Dec
4
Tue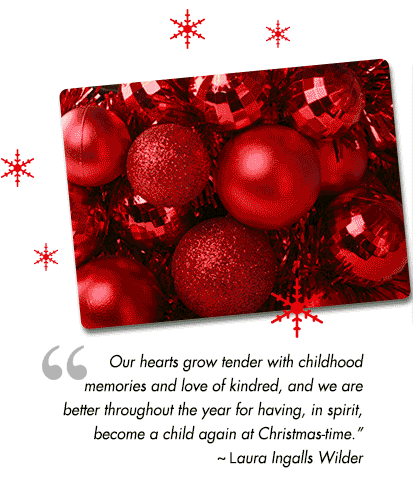 "The Fairfield Bay community organizations, businesses, and families have joined together to create this holiday festival," said Heather Dunn, Fairfield Bay Chamber of Commerce Director. "We've got all the twinkling lights, sounds and smells of this blessed season to get you in the spirit and ready for some truly happy holidays."
Trees, Trees and More Trees
Explore this special forest of trees and leave inspired and ready for the season. Each Christmas tree is decorated from its starry tiptop to its blanketed base. No two are alike and range from whimsical to traditional! And while you're there, visit the Chamber of Commerce Booth and vote for your favorite tree. There will be awards given on the 14th.
Trees will be on display in the Conference Center Tuesday-Friday, December 4th – December 14th, from 9am until 4pm each day. Families are encouraged to bring cameras and capture their special holiday photos. And if you want to enter a tree, there's still plenty of time and it's free! The trees may stay up throughout the month of December and on into the New Year. Great way to advertise your business or just simply show your Christmas spirit!